LEGAL STATUS
CLAP is a registered Society and recognised under the following laws of India
1. Registered as a Society under the Societies Registration Act, 1860 (Act XXI of 1860) bearing registration no 1843-473 of 1982-1983 on 18/11/1982.
2. Registered under Foreign Contribution Regulation Act 2010 bearing registration No 104860004 Dtd 08.08.2016 with permission to receive foreign contributions and grants.
3. Registered under Section 12- A and 80-G of Income Tax Act 1952. As per Section 12-A CLAP is exempted from payment of Income Tax from all sources of its Income for Charitable Purpose. In case of 80-G it provides benefit in the form of exemption from Income Tax for Individuals and organisation making donation to CLAP.
Statutory Documents
Memorandum of Association and Rules and Regulatio
Societies Registration Certificate
Foreign Contribution Regulation Act Registration Certificate
Registration Certificate under section 12A of Income Tax Act
Registration under section 80G of Income Tax Act
Permanent Account Number (PAN)
Tax Deduction Account Number (TAN)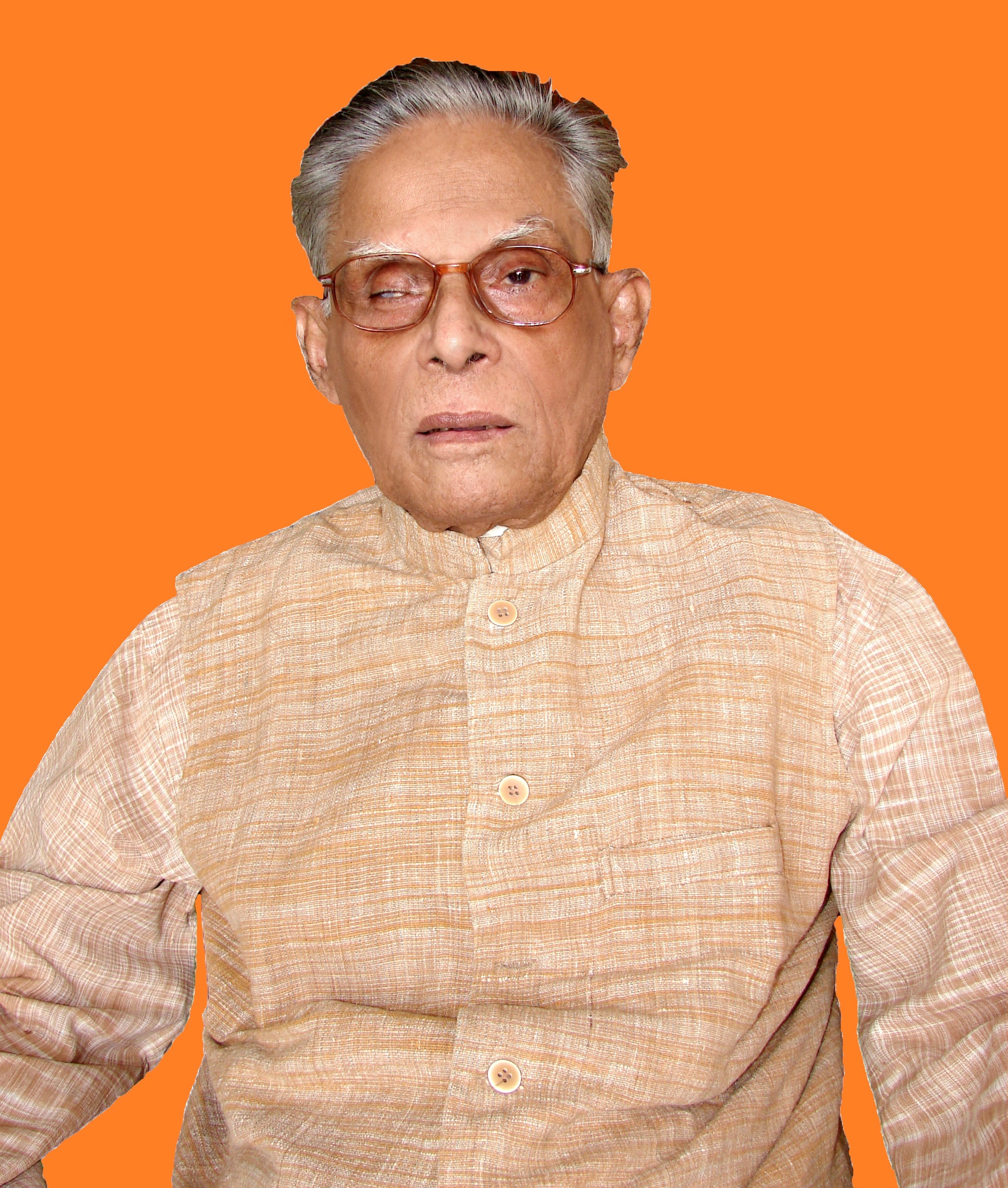 Shyam Sundar Das, the Founder and moving spirit of CLAP was an eminent Sarvodaya Leader who dedicated his entire life for public work based on Truth, Non-Violence and People's Participaton.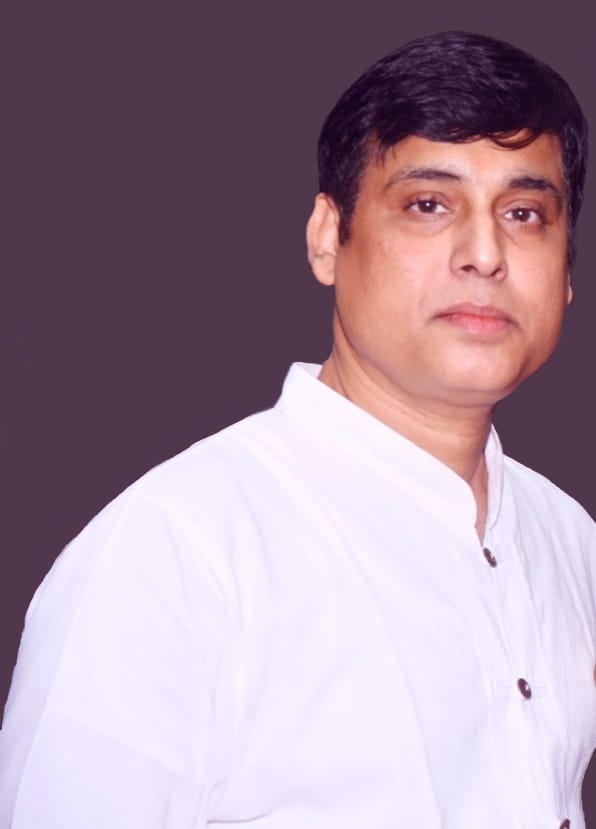 Historically, CLAP Legal Service Institute, since its inception in 1982 as registered entity has been advancing Fundamental Human Right with Dignity through the instrument of law and the provision of legal recourse in India.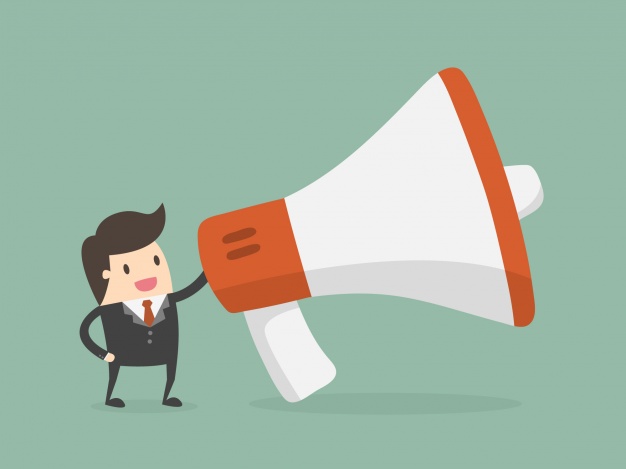 Press Meet on the subject of Safe Abortion under the ongoing project of SRHR to be held on 19th of July 2019 at Rotary Club, Bhubaneswar...