INTERNSHIP
At Legal Service Institute-CLAP, we value our interns for their generous contributions of time, skill, knowledge and spirit. We are always eager to work with dedicated students and activists from India and abroad and believe that we can all benefit from a multicultural work environment that provides each of us with a wider perspective on issues like Human Rights violations, Women and Child Rights, Right to Information, Right to Education, Legal Aid, Access to Justice, Reproductive Health Right, Media Freedom and Governance.
Kindly fill the google form at:
https://docs.google.com/forms/d/1rXM7UFc8nxYMw8r7fsh2Wd2zgUocukio2yP5RPG6jDg/edit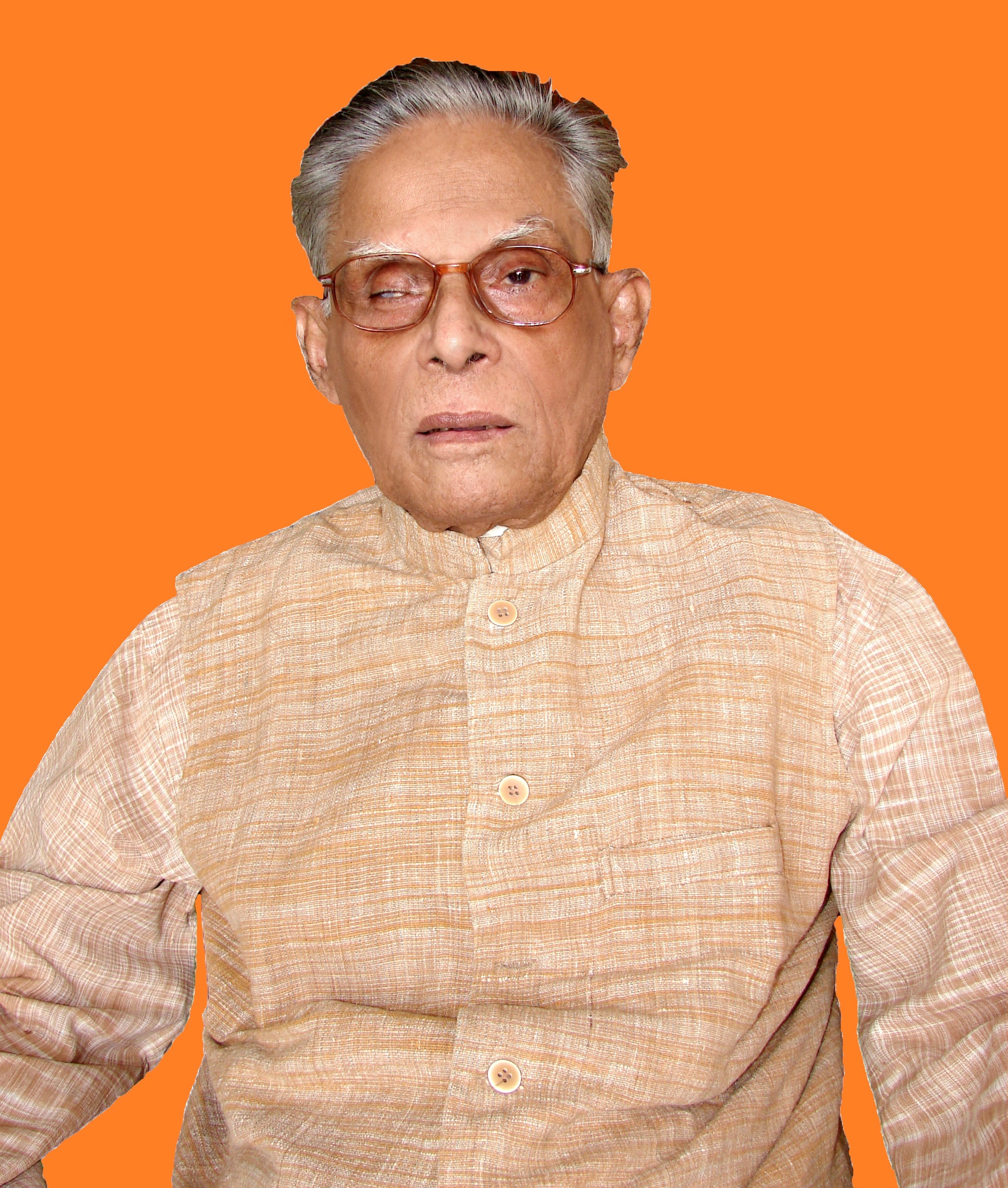 Shyam Sundar Das, the Founder and moving spirit of CLAP was an eminent Sarvodaya Leader who dedicated his entire life for public work based on Truth, Non-Violence and People's Participaton.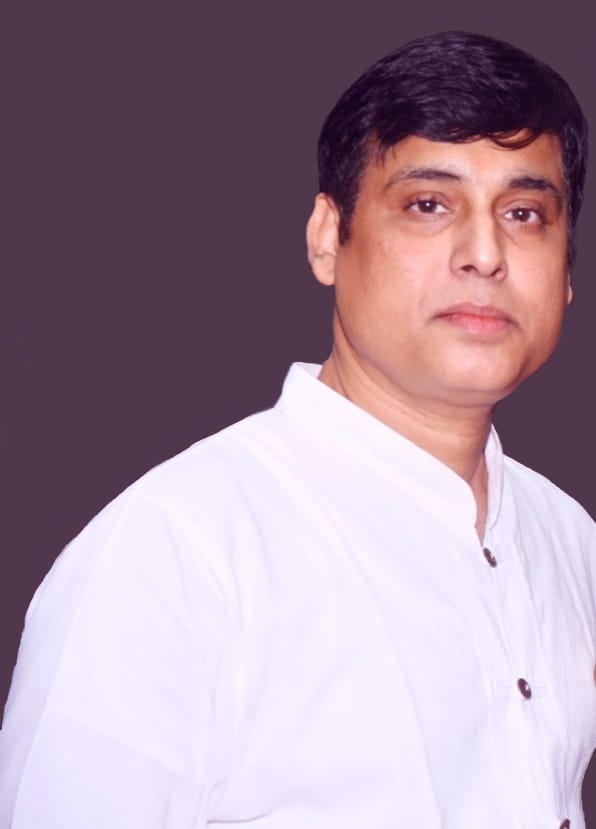 Historically, CLAP Legal Service Institute, since its inception in 1982 as registered entity has been advancing Fundamental Human Right with Dignity through the instrument of law and the provision of legal recourse in India.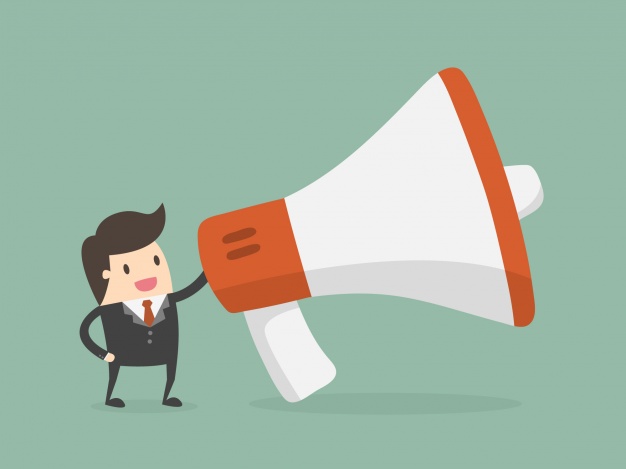 Press Meet on the subject of Safe Abortion under the ongoing project of SRHR to be held on 19th of July 2019 at Rotary Club, Bhubaneswar...