CLAP, the acronym of Committee for Legal Aid to Poor, is the oldest Public Interest Law Organisation in India. It was founded in 1982 by eminent Sarvodaya Leader Shyam Sundar Das. The CLAP is a Society, registered under Societies Registration Act (Act XXI of 1860) as a non-profit making NGO which advances human right through use of law, legal process and legal system. It manages Legal Service Institute through which the activities of CLAP are given meaningful expression. The Headquarter of CLAP is based in the City of Cuttack in the State of Odisha in India.
CLAP has a mission to render legal services pro-bono to strengthen access to justice for marginalised and undertakes juridical advocacy for legal reform. It originated with a view to broaden the horizon of legal services in its various dimension for promotion, protection and enforcement of human right. Over the years it evolved as a specialized organization in the field of law and justice. Broadly the Legal Service Institute endeavours to eliminate injustice from the society and engaged to promote justice. Through its strategic legal intervention, the Legal Service Institute re-affirms its commitment to strive towards progressive realization of fundamental human rights with dignity of individuals and the communities. While doing so it aims to bring about good governance based on rule of law through strategic application of law which is equitable, transparent and accountable as well as gender responsive.
The Legal Service Institute serves the society through the following major strategies: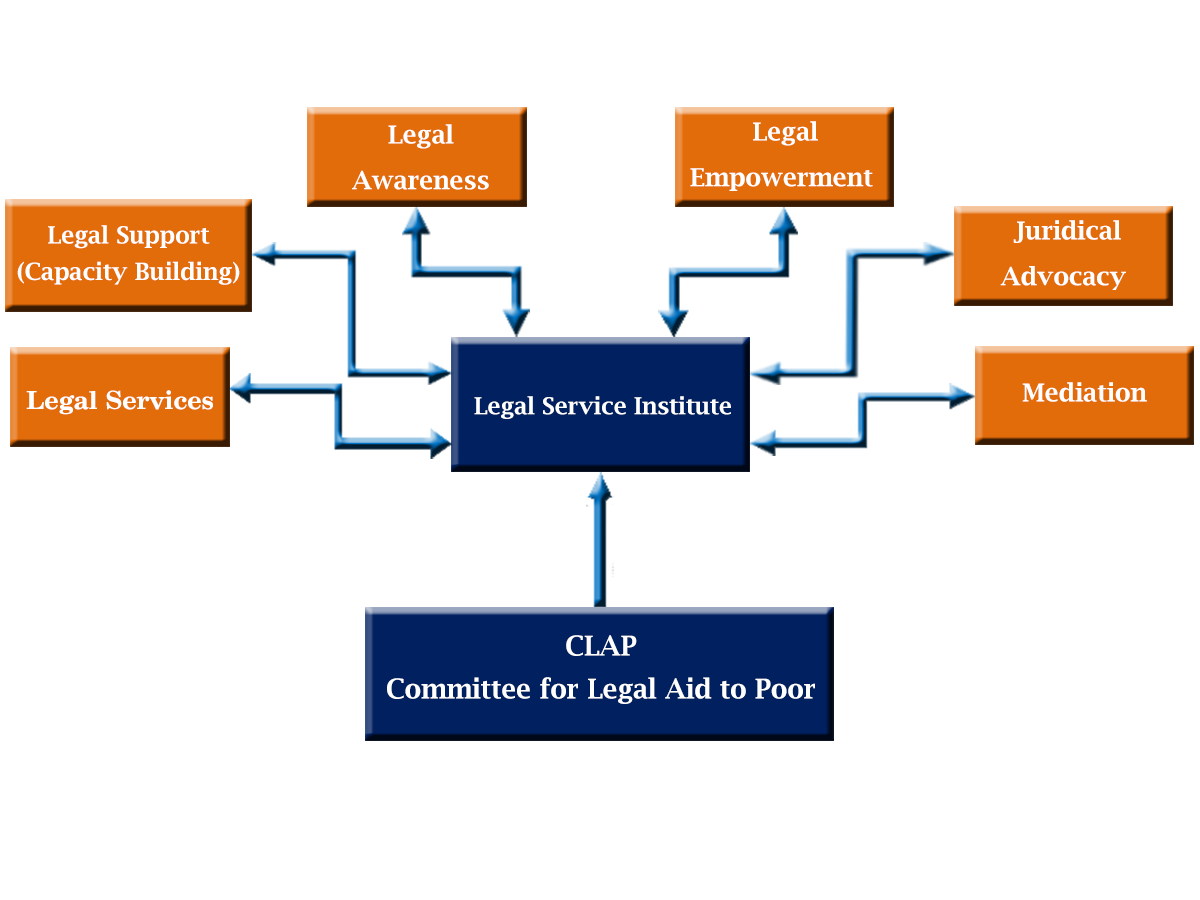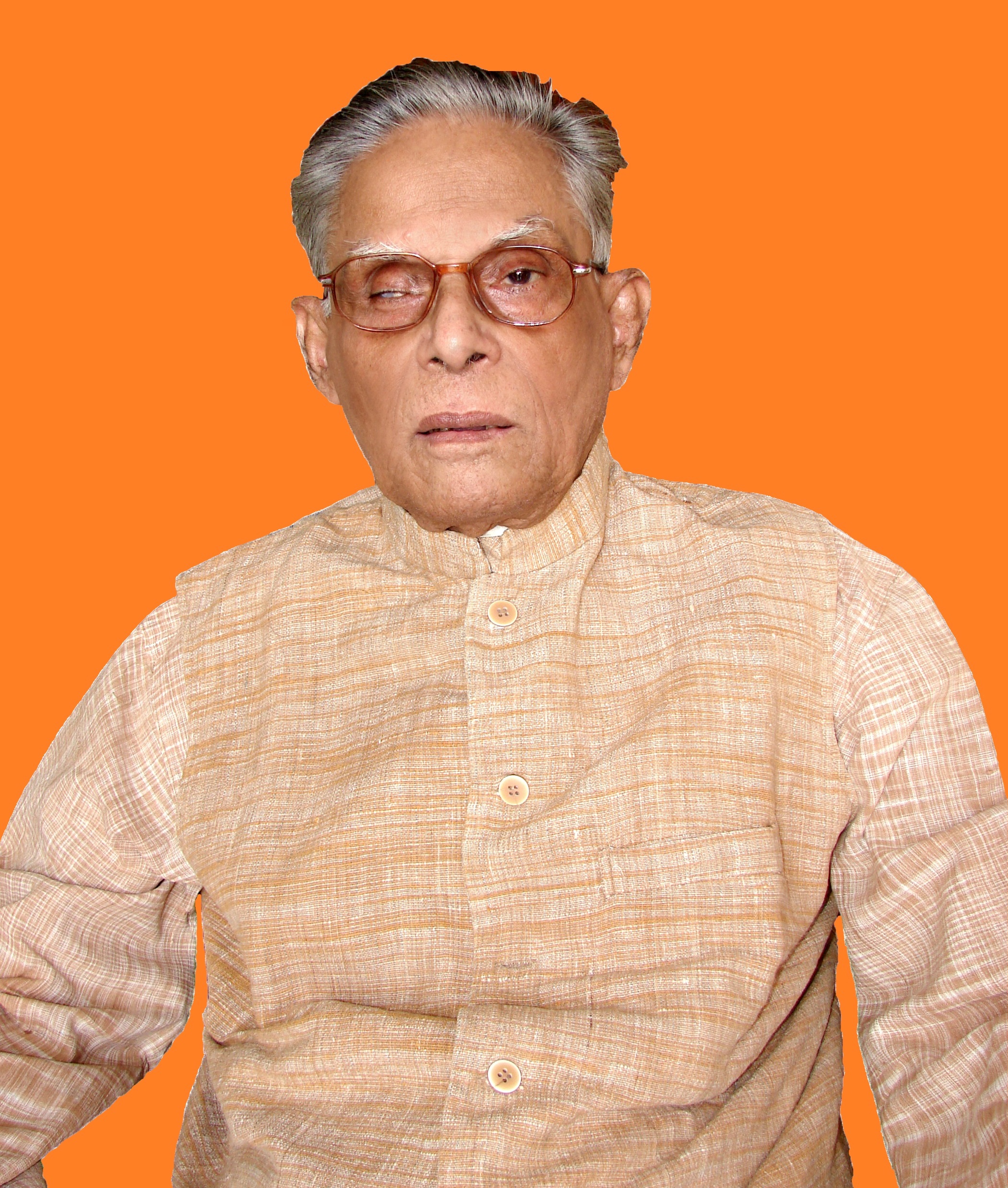 Shyam Sundar Das, the Founder and moving spirit of CLAP was an eminent Sarvodaya Leader who dedicated his entire life for public work based on Truth, Non-Violence and People's Participaton.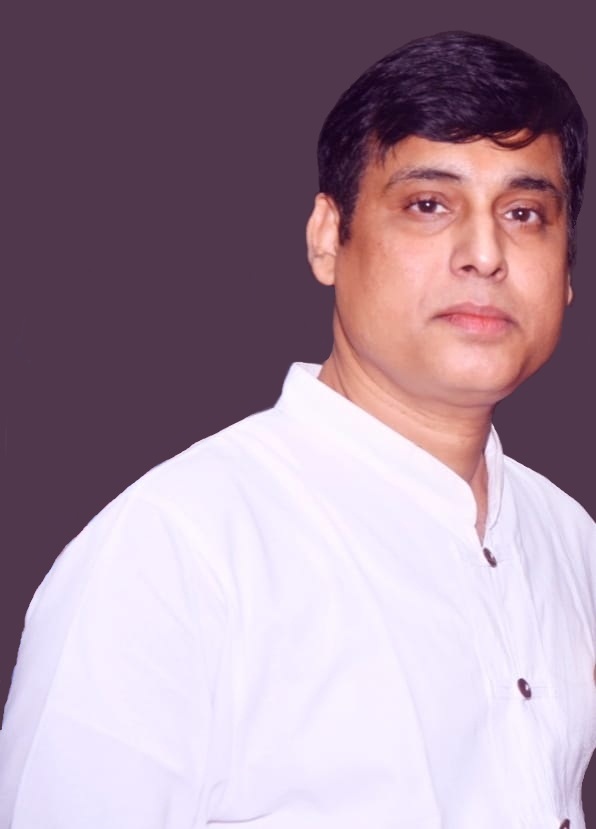 Historically, CLAP Legal Service Institute, since its inception in 1982 as registered entity has been advancing Fundamental Human Right with Dignity through the instrument of law and the provision of legal recourse in India.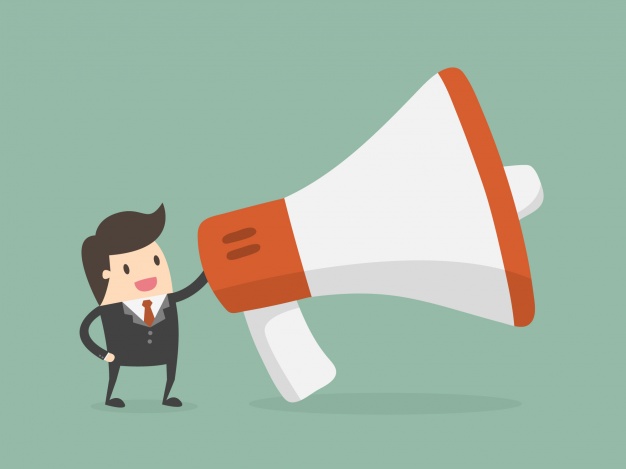 Press Meet on the subject of Safe Abortion under the ongoing project of SRHR to be held on 19th of July 2019 at Rotary Club, Bhubaneswar...